WE'RE OUT AND ABOUT IN THE COMMUNITY THIS SUMMER!
This summer you'll find us at the Shoreline Arts Festival June 28 & 29 at Shoreline Community College, the Shoreline Farmers Market and more to come! Email us at info@shorelineplace.com to join our mailing list and stay up to date on all things Shoreline Place. We always have the latest information on our
Details
page.
RECAP FROM OUR MARCH 2018 COMMUNITY MEETING
We hosted a meet and greet with the community on March 20, 2018 at Shoreline Community College. Display boards helped us tell the Shoreline Place story and describe where we're headed. You can read through or download the meeting boards.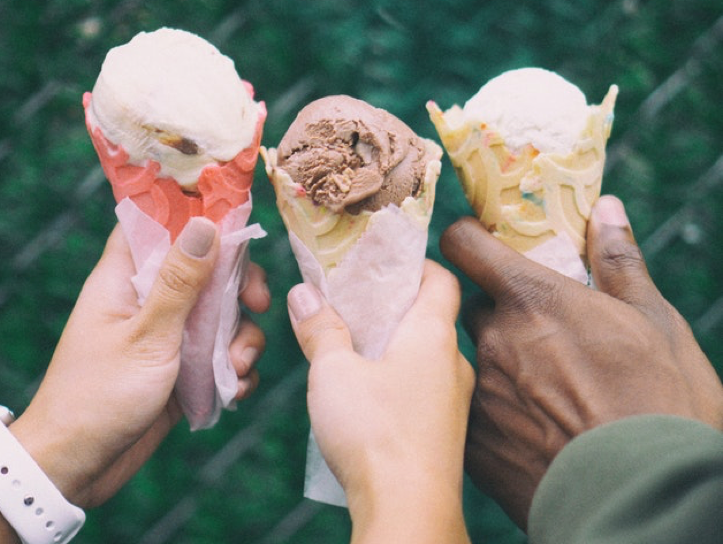 WE'RE GOOD NEIGHBORS
We're Merlone Geier Partners (MGP), pleased to meet you (but you may know us already). We own and operate retail properties in the Pacific Northwest and down the west coast—including the Shoreline Marketplace on 175th with the Trader Joe's and the Town Center at Lake Forest Park. MGP is focused on meeting the needs of the current and future community in Shoreline, where there is strong demand for modern retail, better restaurants, and additional types of housing.
It's time Shoreline had a special Place to call its own
In 2018, we want to bring you along as we transform Aurora Square into Shoreline Place. Our goal is to create shopping and living experiences that meet the needs of the community and reflect the unique characteristics of the area. Shoreline rolled out the red carpet for Sears when it opened in the 1960s, and now it's time to create the next hub.